Lunch
Monday-Thursday: 11:00 a.m. – 2:00 p.m.
Friday – Sunday: 11:00 a.m. – 3:00 p.m.
Breakfast
Saturday & Sunday Only – 8:00 a.m. – 10:30 a.m.
Offering daily lunch, after play snacks, weekend breakfast service and private dinners available upon request. we are committed to providing the absolute best dining option in Stillwater.
Check out our menus and come visit us.
Reservations are not required. However, due to the size of our dining facility, we strongly encourage you to make reservations, as our dining room fills up quickly. Reservation requests can be made by contacting our Restaurant & Event/Kitchen Manager, Ross Langendorfer, at
405-533-8110
– Parties consisting of 6 to 12 people are encouraged to contact the restaurant in advance to ensure table and/or boardroom availability.
– Parties with more than 12 in attendance must be scheduled in advance through our Restaurant & Event Manager in order to plan menus and ensure boardroom availabilty.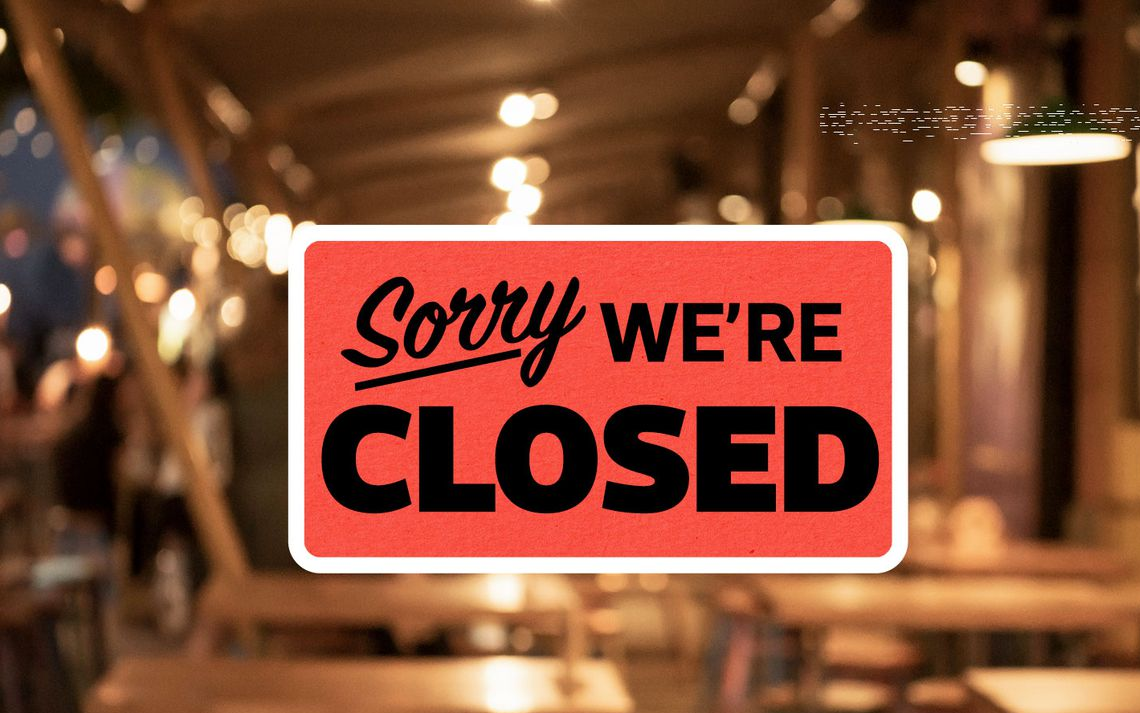 The restaurant will be closed the following days.
April 21st – Spears Center Tournament*
April 29th — Cowgirl Pro-Am *
May 7th – 11th – Women's NCAA Regionals*
June 23rd – Brandon Weeden Tournament
August 31st – State Chamber  Tournament *
September 9th – Cowboy Pro Am
September 19th – Spears School Tournament*
October 6th – 10th  — AJGA PING Invitational
October 13th – 15th – Member Guest Round-Up
November 24th – Thanksgiving Holiday *
December 17th – January 6th – Winter Break *
January 7th, 2023 – Club Re-Opens
*All Facilities are Closed